Amalgamated Transit Union LOCAL UNION 1342
196 Orchard Park Rd. West Seneca, New York 14224 :: Phone: (716) 825-9217 | FAX: (716) 825-9243
Jeffrey B. Richardson
President/Business Agent
Charles H. Sikora
Financial Secretary/Treasurer
Ronald Giza
Vice President
Lydia Moore
Recording Secretary
Upcoming 2019 Meetings:
March 8, 2019 Board Meeting
March 13, 2019 Metro Union Meeting
April 5, 2019 Board Meeting
April 10, 2019 Metro Union Meeting
May 3, 2019 Board Meeting
May 8, 2019 Metro Union Meeting
Members!
Please access this site regularly for current Union information and to communicate with your Union officials. This site is provided by your Union to provide better communication and immediate access to Union documents, actions and activity. Use the Contact link to share your comments and suggestions. Use the email link at the top of each page if you experience web site difficulties.
ATU Local Union Meetings
Metro Union Meetings are held on the second Wednesday of each month at the ATU Union Hall at 196 Orchard Park Road. The meeting times are 10:00 AM and 7:30 PM.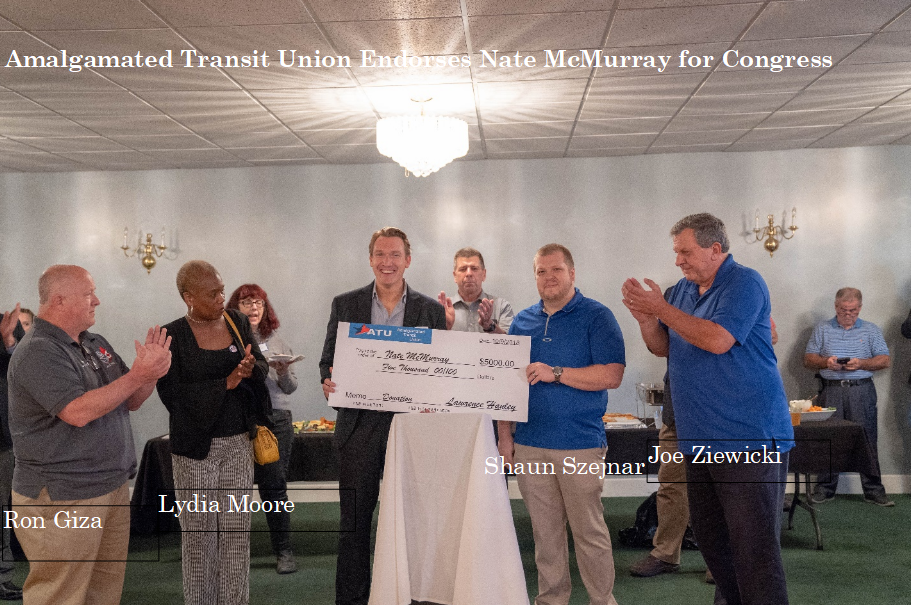 News!
Brothers and Sisters:
Section 18-16 of the cba states the 220-workday requirement. Employees must be credited with 220 days of work to qualify for benefits. Employees who fail to qualify can use days over the number required to qualify in the three prior calendar years to meet the 220-workday requirement.