Amalgamated Transit Union LOCAL UNION 1342
196 Orchard Park Rd. West Seneca, New York 14224 :: Phone: (716) 825-9217 | FAX: (716) 825-9243
Jeffrey B. Richardson
President/Business Agent
Charles H. Sikora
Financial Secretary/Treasurer
Ronald Giza
Vice President
Lydia Moore
Recording Secretary
Upcoming 2019 Meetings:
July 5, 2019 Board Meeting
July 10, 2019 Metro Union Meeting
August 9, 2019 Board Meeting
August 14, 2019 Metro Union Meeting
Members!
Please access this site regularly for current Union information and to communicate with your Union officials. This site is provided by your Union to provide better communication and immediate access to Union documents, actions and activity. Use the Contact link to share your comments and suggestions. Use the email link at the top of each page if you experience web site difficulties.
ATU Local Union Meetings
Metro Union Meetings are held on the second Wednesday of each month at the ATU Union Hall at 196 Orchard Park Road. The meeting times are 10:00 AM and 7:30 PM.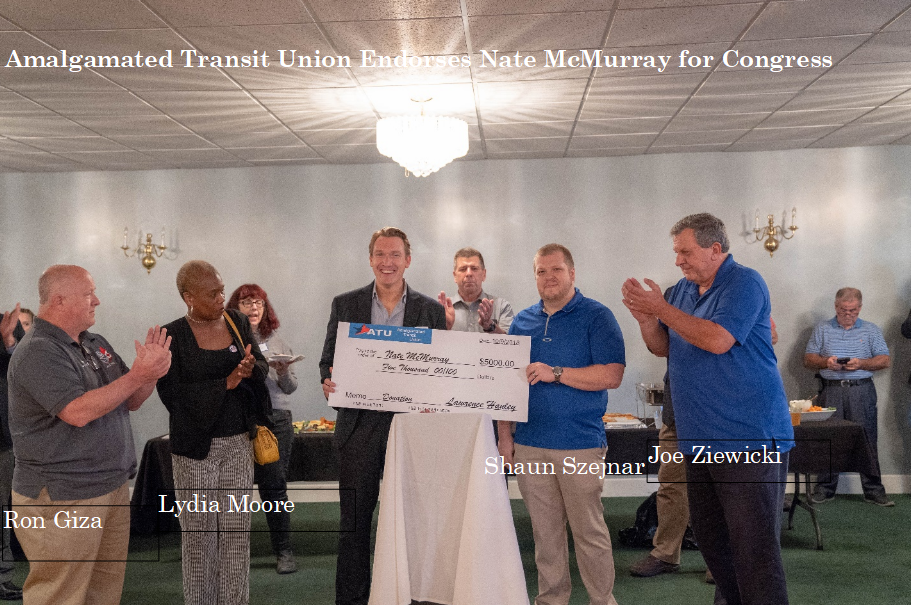 News!
Brothers and Sisters:

With hard work, we are closer than ever to obtain binding arbitration. Our COPE dollars that are contributed from our members, gives me, as your President, along with our COPE Committee, the open door in Albany to speak with State Senators and Assembly.
What is binding arbitration–Senate Bill 55737 and Assembly Bill A5432? These Bills require the Niagara Frontier Transportation Authority, the Rochester -Genesee Regional Transportation Authority and the Central New York Regional Transportation Authority and their employees, to submit all unresolved contract negotiations to binding arbitration.