Amalgamated Transit Union LOCAL UNION 1342
196 Orchard Park Rd. West Seneca, New York 14224 :: Phone: (716) 825-9217 | FAX: (716) 825-9243
Jeffrey B. Richardson
President/Business Agent
Charles H. Sikora
Financial Secretary/Treasurer
Ronald Giza
Vice President
Lydia Moore
Recording Secretary
February – March 2019 Meetings:
February 8, 2019 Board Meeting
February 13, 2019 Metro Union Meeting
March 8, 2019 Board Meeting
March 13, 2019 Metro Union Meeting
Members!
Please access this site regularly for current Union information and to communicate with your Union officials. This site is provided by your Union to provide better communication and immediate access to Union documents, actions and activity. Use the Contact link to share your comments and suggestions. Use the email link at the top of each page if you experience web site difficulties.
ATU Local Union Meetings
Metro Union Meetings are held on the second Wednesday of each month at the ATU Union Hall at 196 Orchard Park Road. The meeting times are 10:00 AM and 7:30 PM.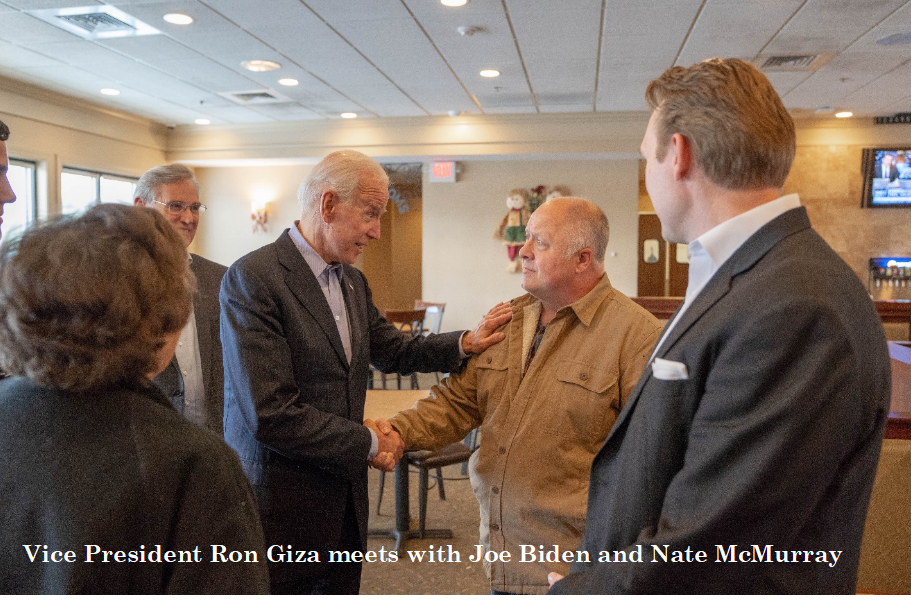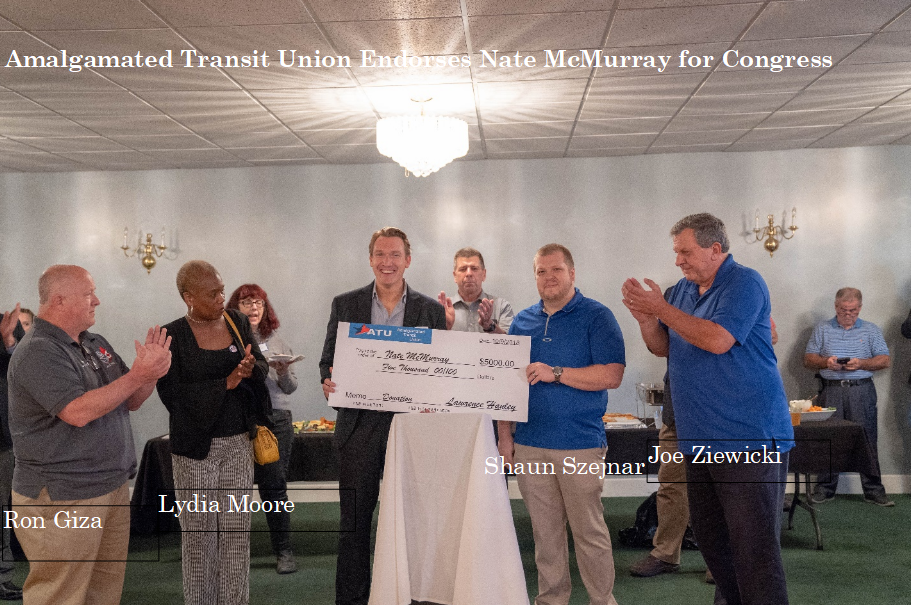 News!
Brothers and Sisters:
During the month of February, The International Office in Silver Springs MD paid for the maintenance executive board and myself to attend mechanical training. During the general session, I was very proud of Lenny Oleksy and Frank Boice speaking to the group about the inner workings of our mechanical department in Buffalo NY. The presidents then had a chance to speak at the general session about the medical insurance. We were well received at how low our cost is compared to all other unions across the country, including having a cap.